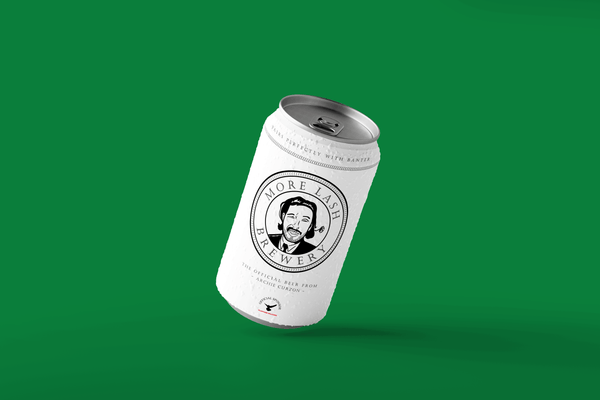 MORE LASH LAGER
Brewed using 100% British ingredients, the combination of Challenger & First Gold hops deliver a sessionable lager that is light, crisp and refreshing to the last drop. Brewed for those who possess the three C's - great chat, an incredible chassis & a shedload of coin.
SHOP NOW
it's back - bigger, bolder, better
Improve your C.H.A.T immediately with More Lash lager. Relaunched with a fresh chassis tune up. Give the gift of C.H.A.T this Christmas.
shop now
MORE LASH LAGER
"I adore the taste of a cool crisp lager at all times, whether it be after a successful day in the city burning the phones or a last minute drop goal to achieve victory on the pitch. I created 'More Lash' to be enjoyed by incredibly like-minded individuals, the kind of people who are on a six figure salary or at the very least aspire to be on one." Archie Curzon, CEO - More Lash Lager.
SHOP NOW
Drinking 'More Lash' has been unscientifically proven to improve your C.H.A.T.
Now that you have the ability to have 'More Lash' in your hands IT will help you obtain the three C's; Chat, Chassis and Coin.  Once you have the three C's there will be no stopping you, your life will improve dramatically.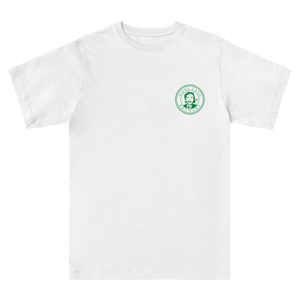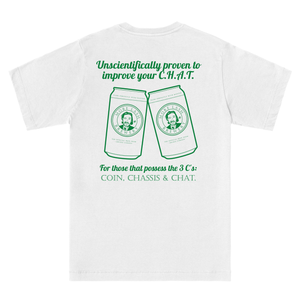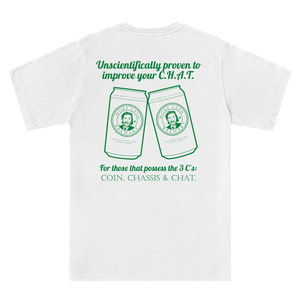 For those that possess the 3 C's: coin, chassis & chat.
Learn more
CHARITY WORK
More Lash isn't all just good times and tongue in cheek. We are working in partnership with the amazing charity My Name'5 Doddie Foundation and we'd really encourage you to read more about their incredible work.
My Name'5 Doddie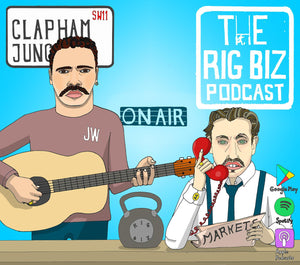 Have you heard the pod?
Hear about AC's latest shares tips and workout plans with a few great guests thrown in for good measure
LISTEN NOW
"I am a very big fan of the RigBiz podcast and when I heard AC had started a brewery, I knew it was a worthwhile investment"
ALEXANDER HAVARD-JONES
"The lager is a great idea which is some really good banter. I also love the fact money from each can is supporting charity"
DOM JOHNSON
Not only does the can look So Money, it tastes amazing. Well done to all involved. I hope it improves my chat
JAMES PICKARD